By Roger Oakland
Understand the Times, International
It has been some time since we have sent out a report from Kenya sharing the progress that is being made with the Bryce Homes Program there. After our last trip to Kenya in December of 2012, we reported that if support funds were available we would like to expand the number of homes for the care of widows and orphans. Thanks to the response from our readers from Understand The Times and Lighthouse Trails we have been able to work towards this goal.
Thanks to the generosity of our supporters located in various parts of the world we now have added four more homes to our program to bring the total in Kenya to twenty. Initially, the vision for this program started with five homes. Since the program began, we have seen how God has directed and blessed all that is being done. Not only are the children and widows receiving food, clothes, and medical assistance, they are being nurtured spiritually by the team that God has raised up in Kenya to oversee the program.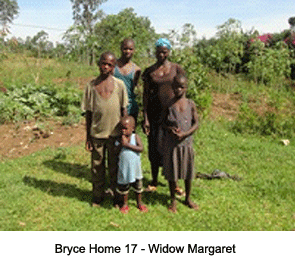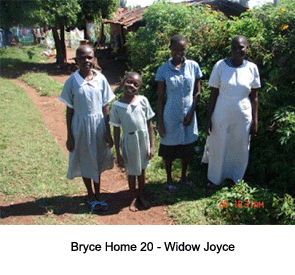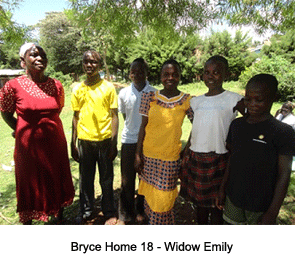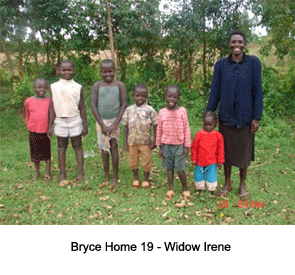 As well, eight new homes have been built this past year replacing shacks that no longer provided appropriate shelter. Each home is built with a metal roof, a wood stove and a chimney that directs the smoke outdoors. The widows have expressed their gratitude to their brothers and sisters in Christ from around the world who have expressed their love and concern for them even though they have never met face to face. Approximately 120 children are now receiving care, and for the first time in their lives have hope. This is how the Christian Church is supposed to work. Click here to continue reading and for more photos.