LTRP Note: Lighthouse Trails has been following this story since last year (see related articles below). Sadly, the "new" spirituality has won again in the public schools. Poor kids. In the Encinitas School District, they get to learn how to practice the occult.
Parents sued Encinitas schools to end yoga classes because they claimed instructors were teaching religion in public schools
By Rory Devine and R. Stickney
NBC San Diego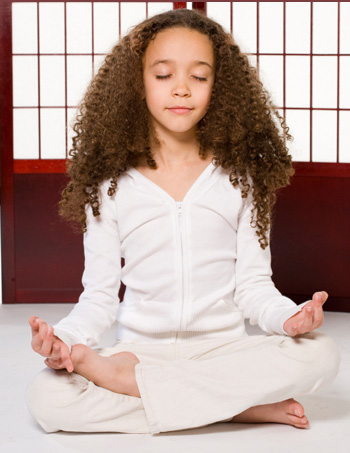 A San Diego judge has ruled in favor of yoga classes in public elementary schools, rejecting an argument from some parents that the practice was an attempt at religious mind control.
Judge John S. Meyer spoke from the bench for nearly two hours Monday as he presented his ruling on the yoga program being taught to elementary school children in the Encinitas Unified School District.
At issue: Are yoga poses religious in nature, and can schools offer yoga instruction as part of its physical education program without promoting the religion or spirituality behind the practice?
Meyer heard testimony in May regarding Ashtanga yoga and a curriculum established within EUSD where students practice yoga as P.E. Click here to continue reading.
Related Articles:
California school district sued over 'religious' yoga program
Promoting Hinduism? Parents Demand Removal Of School Yoga Class