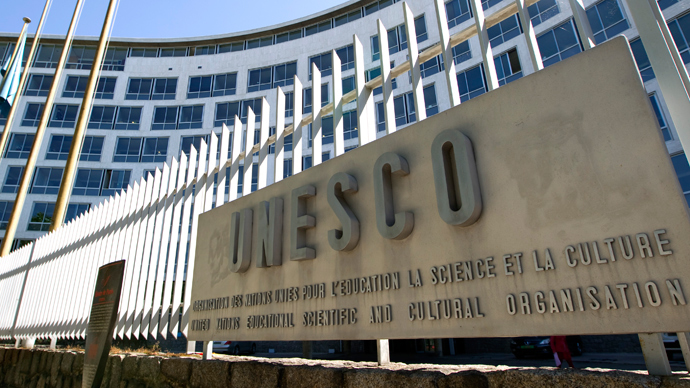 By Carl Teichrib
"Fifty years is ample time in which to change a world and its people almost beyond recognition. All that is required for the task are a sound knowledge of social engineering, a clear sight of the intended goal – and power." — Arthur C. Clarke, Childhood's End. (1)

"A world society cannot be haphazard. Since there are no precedents, its cannot be traditional at this stage in its development. It can only be deliberative and experimental, planned and built up with particular objectives and with the aid of all available knowledge concerning the principles of social organization. Social engineering is a new science." — Scott Nearing, United World (2)
Without question, one of the greatest tools for social engineering is in the realm of public education. This is not a blanket statement downplaying the role of education per se, but a judgment call recognizing the tremendous influence that the educational system can play in creating "social change."
Consider this statement from Naresh Singh, a program director at the International Institute for Sustainable Development,
"Education has been advanced as significant in bringing about changes in attitudes, behaviour, beliefs and values…In order to redirect behaviour and values towards institutional change for sustainable development there is a need to investigate strategic options in relation to educational philosophies, scope for propagation and adoption, and groups most likely to be susceptible to change." (3)
All of this points to a radical shift now taking place – a shift which emphasizes "global thinking" and "planetary norms." According to the IISD literature, "the task of education for the immediate future is to assist in activating an ethic of planetary sensitivity…We must pass from a human-centred to an earth-centred sense of reality and value." (4)
This "global-shift role" for general education is a foundational platform for UNESCO, the United Nations Educational, Scientific and Cultural Organisation. The first Director General of UNESCO, Julian Huxley, clearly laid out UNESCO's educational scope,
"In general, Unesco must constantly be testing its policies against the touchstone of evolutionary progress. A central conflict of our times is that between nationalism and internationalism, between the concept of many national sovereignties and one world sovereignty… To continue reading and for footnotes, click here.
Related Material:
Materials by Berit Kjos on how to protect your children