From Understand the Times, Bryce Homes in Myanmar. If you would like to partner with this amazing mission program (directed by Roger Oakland and Understand the Times), please visit their website. Lighthouse Trails readers have been coming alongside UTT's Bryce Homes since 2011. 
We hope and pray that you are doing well along with all your family members. As for us, we are doing well by His gracious protection and guidance.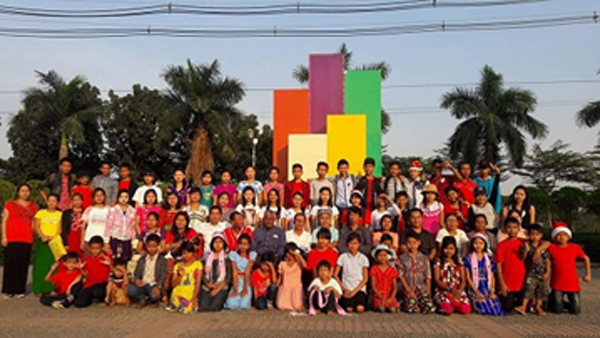 Gathering of Bryce Homes Children in Yangon
This past quarter is a very busy quarter in Myanmar Bryce Homes. By His grace we have done a lot of work. How the Lord directs us in each home is not the same but God's work is always wonderful. Now is summer holidays for all the children.
I am so grateful for all the children in the Bryce Homes program along with my precious brothers and sisters who are faithful in their call in caring for them. There are over 150 children in Myanmar who receive care because of Bryce Homes. The photo above shows the members in the Yangon area alone.
The call of Sumpi, Bryce Home 1, is to plant a Church amongst the Buddhist community. He works very hard in evangelism. His family members are now 16 including the new born baby.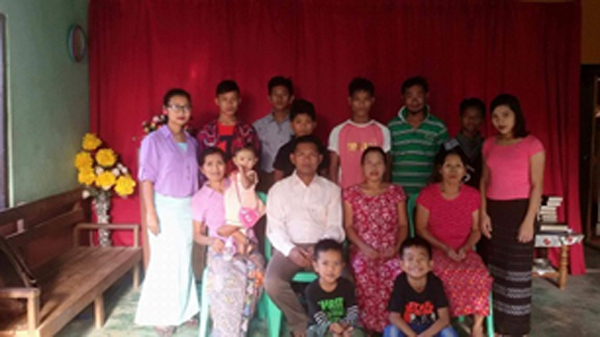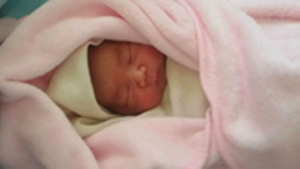 Bryce Home 1
I praise God by seeing his strong faith in the Lord. Click here to continue reading this report from Myanmar.